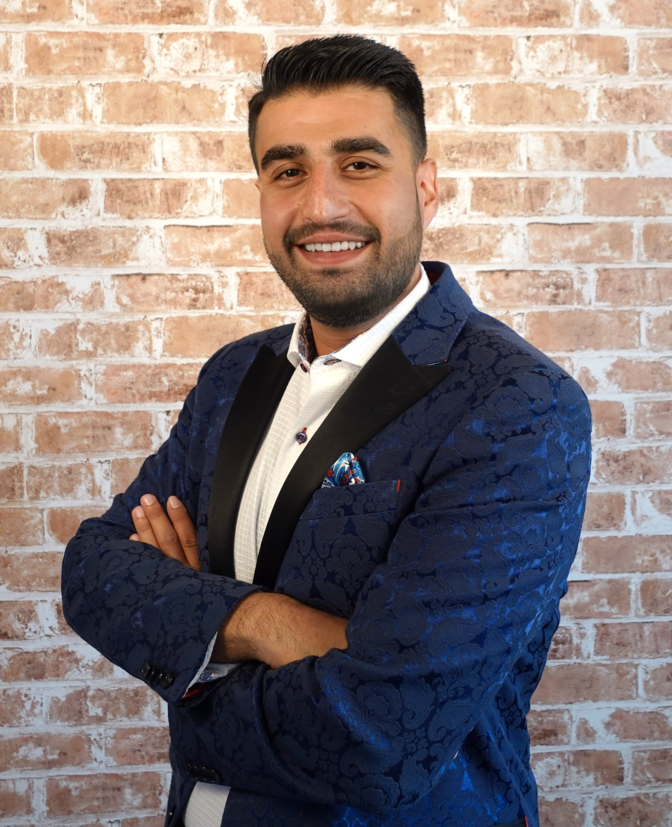 About Farzad Kohzady
I am a dedicated and attentive realtor. I specialize in custom built homes, lofts, condominiums, pre-construction developments, investment properties, freehold, and commercial spaces. I have a large network of unique Builders/Developers that specialize in custom renovations, new construction and land development.
My overall objective is to help consumers obtain/secure their goals and dreams. Not all realtors are the same, knowing the market makes a huge difference. I know what consumers are looking for - from floor plan designs to interior staging. I have the tools and acquired knowledge to help ensure consumers are making an educated decision.
I understand consumers know what they are looking for and I strive to cater to individual needs. The most important thing is the success and happiness of my clients. I will be there to ensure the transaction is as easy and stress free as possible with quality of service. I am readily available to assist in any way possible, even after the transaction has closed.

416-997-4939


kohzyrealty@gmail.com

About Julia Santarossa
As a Realtor, my first priority is to make my clients happy.
I listen to my clients' wants and needs to achieve the best outcome in every transaction, and strive to ensure that the buying or selling process is fun, easy, and stress-free. I make myself available to my client's day or night and no question is too small! Buying or selling a home is one of the largest transactions of your life and I take that seriously.
Buying or selling a home in Toronto is a complex, sophisticated and often deeply personal endeavour. My clients deserve the full service and attention that only an expert agent can consistently provide. Working with me, you will have the personal attention traditionally associated with the client- agent relationship improved by the professionalism and consistency of a thoughtful business model.
416-877-9478
santarossajulia@gmail.com